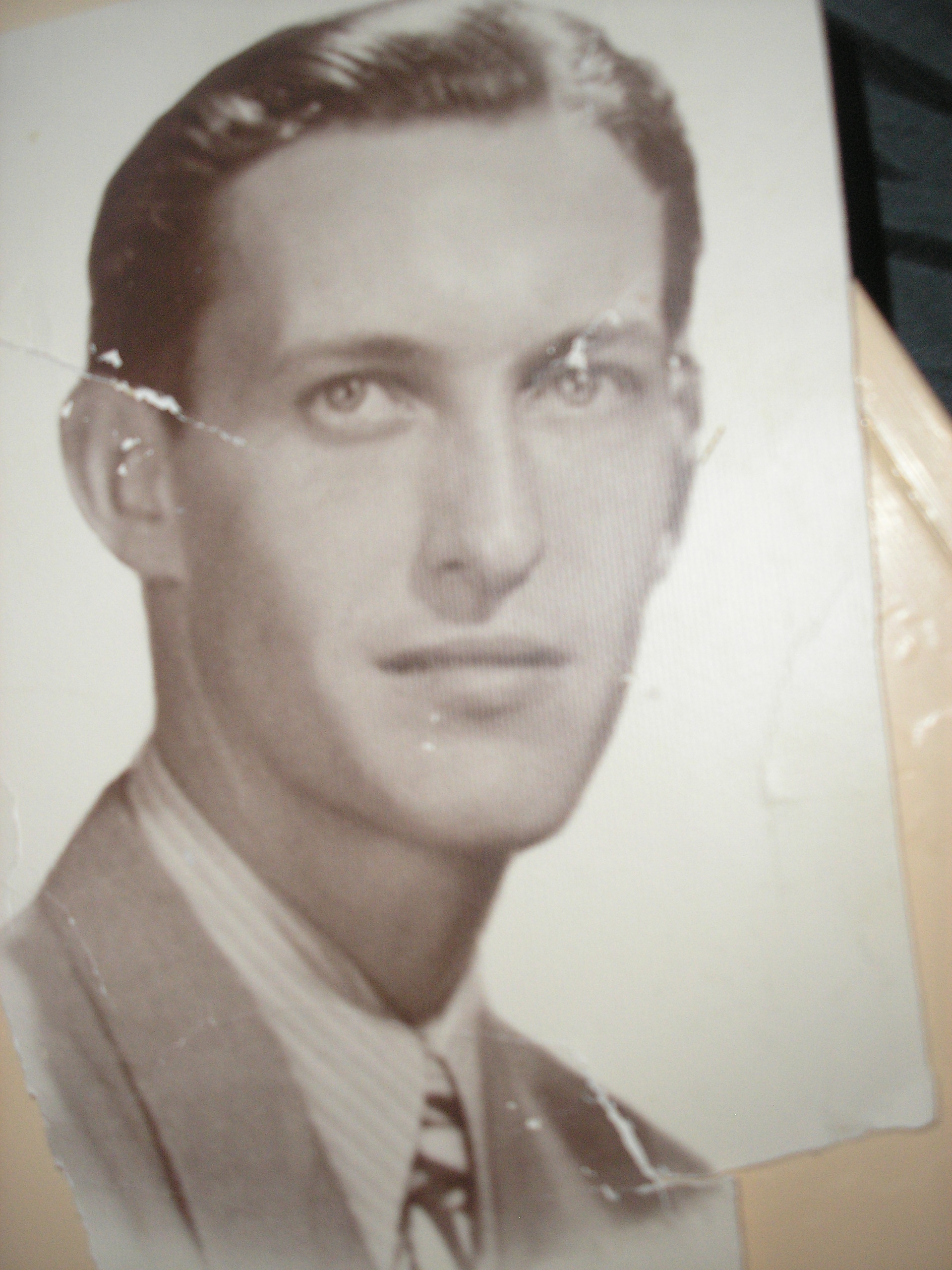 Jasper Louis Bower, Father, born June 14, 1923, died plane crash, Aug 1, 1960

Patti Jan King Carroll Turman Bower, of Ely O'Carroll, born in Houston, Texas,
December 12, 1929 d. Nov. 18, 1987 at 54 years of age.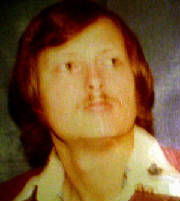 David Drake Bower, Born December 15, 1953, Houston, Texas, son of J.L. and Patti, Father of Jennifer Bower Whitehead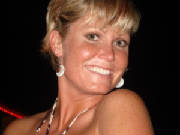 Jennfer Rachel Bower Whitehead, born Dec. 31, daughter of David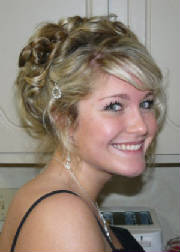 Bethany , daughter of Jennifer, Grandaughter of David Bower

Mary Robbin Bower, at Ft. Parker Bower Reunion, age 5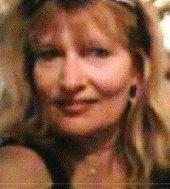 Lady Mary Robbin Carroll King Lyon Bower (Bauer) Princess of Ely, oldest daughter of J.L. Bower and Patti. Bron Feb. 12, 1955, Waco, Texas,
April Dawn Barney oldest daughter of Mary Robbin Bower, born Jan 26, 1978 in Huntsville, Texas

Ariel Shiloh Bower, youngest child of Mary Robbin Bower born Dec. 7, 1992
Gabrielle Noel Lyon, born in Abilene, Texas Jan. 19 1989, Middle child.