Please be sure to send in more pictures and history to this Busby and Cotton site.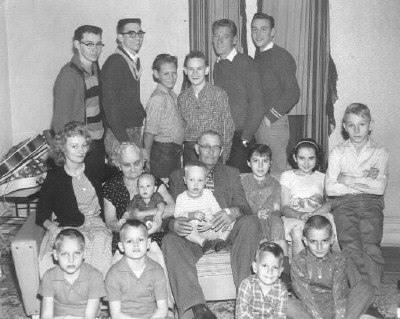 Courtesy of the Busby Family Waco, Texas.

Lena Busby Richards of Crockett, Texas. On the porch at "Camel Hill"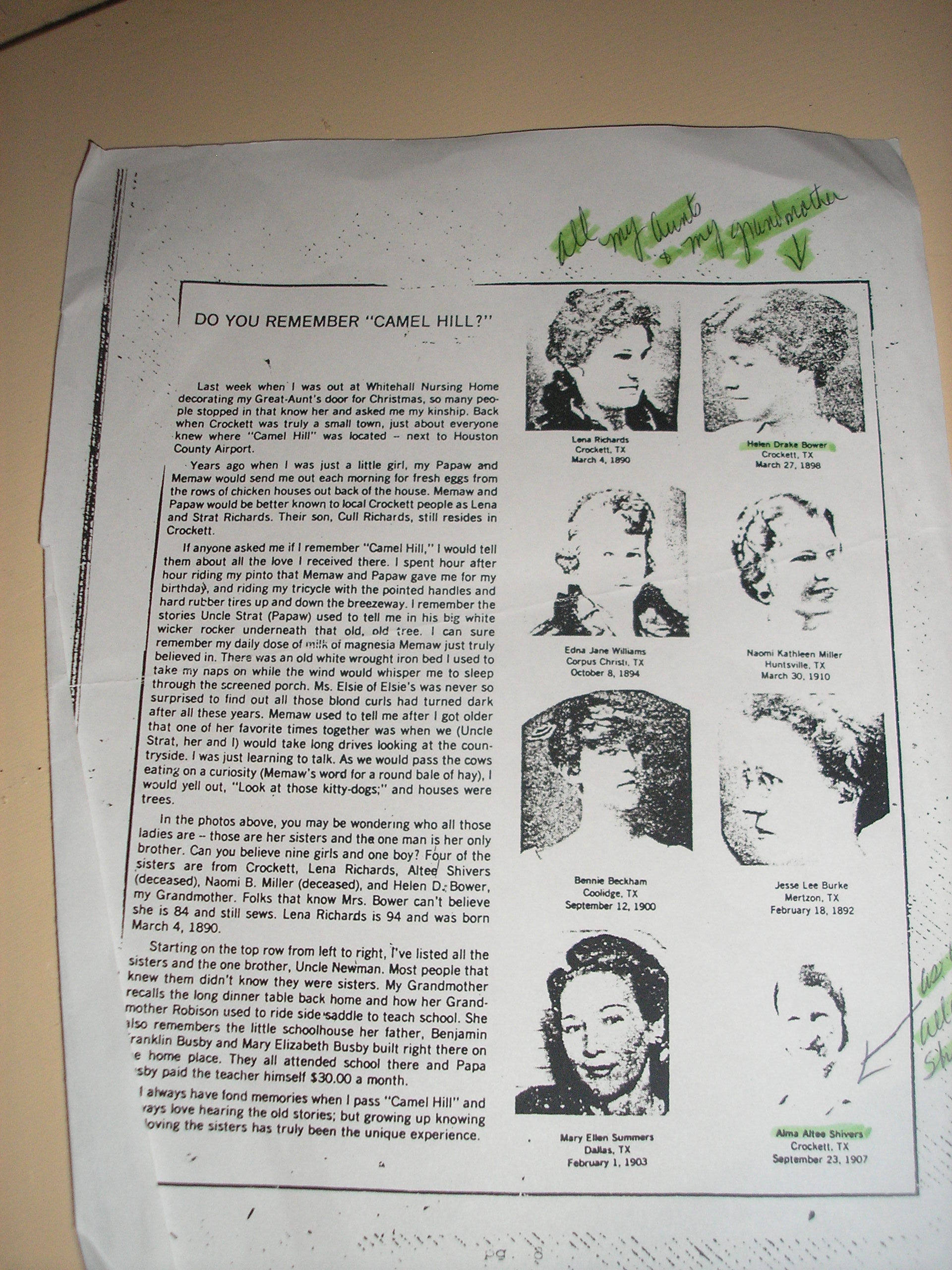 8 Busby girls: top Left to right: Lena Busby Richards,Helen Drake Busby Bower, Edna Jane Busby Williams, Naomi Busby Miller,Bennie Busby Beckham, Jesse Busby Burke, Mary E. Busby Summers, Altee Busby Shivers. I knew them all and loved them all.